Here are some factors that make for the perfect logo
1: strong content
Generate several ideas, having each new concept build off of another. By doing this, most designers can think of a more evolved, less obvious concept that better aligns with the client's brief. Concepting doesn't always have to happen this way. Sometimes the most simple and best solution is the first concept, but it's a rare occurrence. Most sources tell you to create fifty to one-hundred sketches before you find the right solution.
2: careful craft
I can't stress enough to make sure your linework is clean. Make sure all of your shapes in Illustrator are closed and complete. Make sure there are no outliers or random fill pieces of unclosed shapes hidden in your design. Also, make sure you are using a vector-based program so that your designs are scalable without becoming pixelated.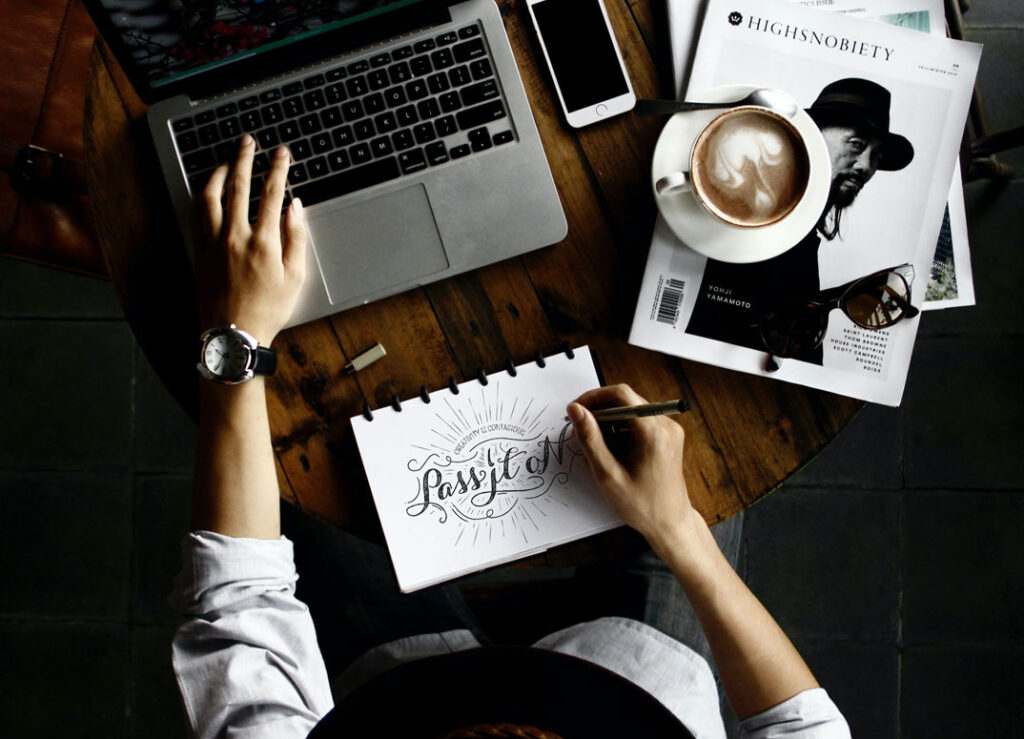 3: combine two visuals into one
Think of the two most important visuals that align with the company you are designing and try to combine them. The visuals could be an alphabetic letter, object, feeling, etc. For instance, below was a logo design we created for a company named Amble Guide. They create fun guides and map brochures for parks and recreational outdoor activities. They wanted a logo that represented awe and wonder. We incorporated the North Star as an idea for a "guide" and also used an owl to represent a wise creature that is known for living in a forest.