We've been serving businesses like yours for over years
At Clean Astic Designs, we offer a variety of graphic design services to help our clients achieve their desired look. We specialize in print design and brochures but can also assist with logo design, business card design, flyer design, and more. No matter what your graphic design needs are, we are here to help.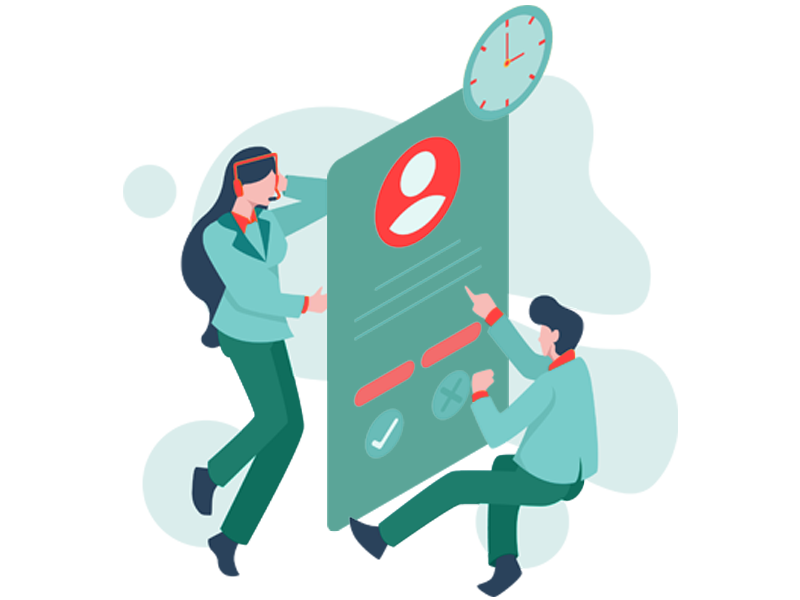 Effective solutions
services we offer
The following is a list of services that we offer at Clean Astic Designs
Logo Design
The first thing people see when they visit your website or come across your business card is your logo. It is important to make sure that your logo accurately reflects what your company is all about. At Clean Astic Designs, we can help you create a logo that will leave a lasting impression on your customers.
Business Card Design
Your business card is often the first physical representation of your company that potential customers will see. Make sure you make a good impression by having a well-designed business card. Clean Astic Designs can help you create a business card that perfectly represents your brand.
Flyer Design
Flyers are a great way to promote special events or sales at your business. If you want to make sure your flyer stands out from the rest, contact Clean Astic Designs. We can help you create a flyer that is sure to grab attention.
Web Design
In today's day and age, it is important to have a strong online presence. Clean Astic Designs can help you create a website that is both visually appealing and easy to navigate. We can also assist with Search Engine Optimization (SEO) to make sure your website appears at the top of search engine results.
Graphic Design
Our specialty at Clean Astic Designs is print design and brochures; however, we offer a variety of other graphic design services as well. No matter what your needs are, we will work with you to create a custom solution that fits your budget and your goals.
Why Choose Us
There are many reasons to choose Clean Astic Designs for all of your graphic design needs. First and foremost, we are passionate about what we do. We take pride in our work and always aim to deliver the highest quality designs possible. Additionally, we offer competitive pricing and will work with you to create a solution that fits your budget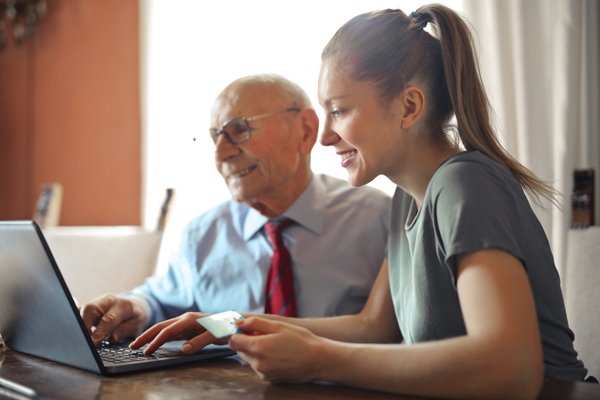 Our Process
Here at Clean Astic Designs, we believe that the design process should be easy and stress-free for our clients. We will work with you closely to ensure that your vision for the project is realized. Our process is as follows:
Initial Consultation
The first step in our process is to have an initial consultation with you to discuss your project in detail. This consultation will give us a better understanding of what you are looking for and how we can best serve you.
Design Development
After the initial consultation, we will begin developing designs that reflect your unique brand identity. We will send you these designs for review and make revisions based on your feedback.
Final Design
Once you are happy with the designs, we will finalize the project and send you the final files.
Post-Project Support
Even after the project is complete, we are still here to help. If you have any questions or need any assistance, simply contact us, and we will be happy to help.
Pricing
At Clean Astic Designs, we believe that graphic design should be affordable for everyone. We offer competitive pricing on all of our services. Contact us today for a free quote.